New Forex Neuromaster 3.1 Intraday released!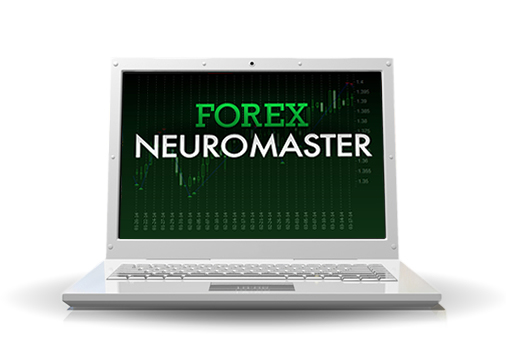 Attention Forex Traders…
NEW version of Forex Neuromaster 3.1 released!
Now it supports multiple INTRADAY TIMEFRAMES, and has the flexibility to select your own trading time zone!
BREAKTHROUGH NEW 
Forex Forecasting Software

Tells You EXACTLY
When to BUY and When to SELL…
Just Before Key Market Reversals!
And Gives You an Almost Unfair Advantage in the Forex Markets, With Potentially Unlimited Returns in Your Trading